ACME TOPSOIL
AL Hildreth - owner
(315) 420-4933 CELL
email ACME TOPSOIL
LOCATIONS:
Central Square, NY
Cicero, NY
Clay, NY
Baldwinsville, NY

Available 7 Days a Week!
Delivery within Hours!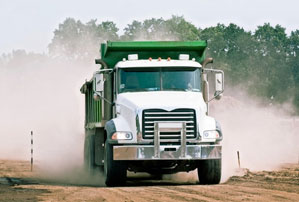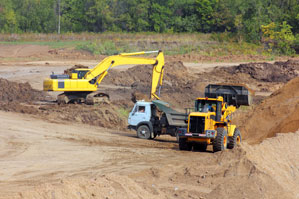 Serving Central Square, Brewerton, Cicero, Clay,
Hastings, Palermo, Mexico, Parish,
North Syracuse, East Syracuse, Liverpool, Mattydale,
Syracuse, Marcellus, Bridgeport, Cato-Meredian,
Onondaga County, Oswego County
and surrounding areas.
ACME TOPSOIL of Central New York offers the Finest Quality...

TOPSOIL, MULCH, SAND FILL, GRAVEL, DIRT,
SEPTIC SAND, DECORATIVE STONE and MORE!

Call ACME TOPSOIL for all your Residential Lawn or Garden needs,
or any type of Commercial Development. You'll be so happy you did!

We've been servicing Central New York since 1985!
ACME TOPSOIL is a Reliable, Respected and Trusted Topsoil Supplier
with Great Customer Service and Satisfaction!
High Grade, Locally Blended and Double Screened Topsoil
at the best price in town. Wholesale Pricing to Everyone!
Offering Delivery and On-Site Loading to Customers
all across the Central New York Region.

We supply all Residences, Town Homes, Apartments,
Schools and Commercial properties.
Call ACME TOPSOIL today at (315) 420-4933!
We look forward to working with you and
helping you get your job done right!